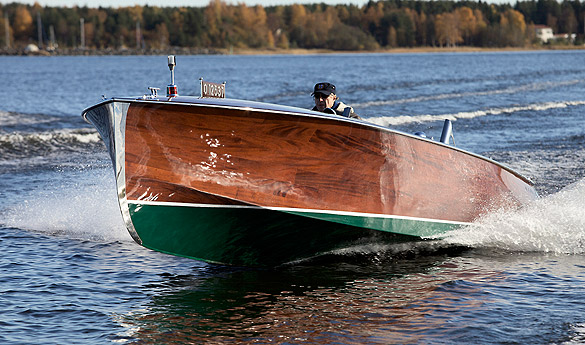 Delivery.
With Woodbacker, you can safely head straight out: before passing on to the customer, each boat will go through a pedantic test to ensure its smooth operation at the waters.
And the service doesn't end with the launch of the Woodbacker and giving away the keys. You will receive a comprehensive introduction to the operation and characteristics of your boat to ensure smooth maneuvering.
Aftersales service.
And when comes the time of yearly maintenance – we got you covered. We are happy to help with service whether it concerns light polishing or mechanical work with the engine.
Owning a mahogany boat can never be described as a carefree hobby, but we do our best in order to guarantee safe, fun riding and a lifetime of Woodbacker ownership.